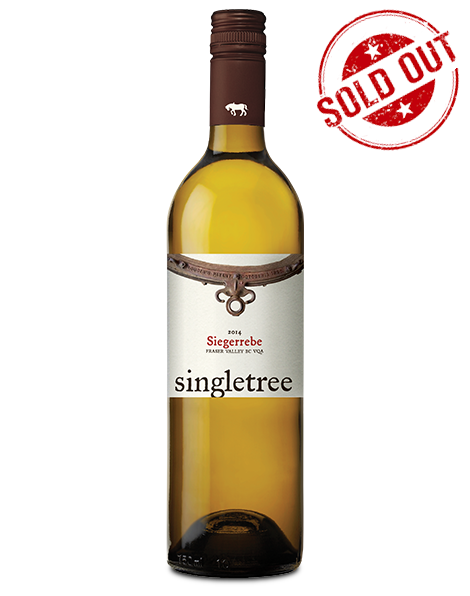 2014 Siegerrebe
100% Siegerrebe
Siegerrebe (see-geh-RAY-buh) which means "victory" in German, is a white grape that grows very well in cooler climates with intense aromatics similar to Gewürztraminer. This Siegerrebe is rich and lush with soft acidity and highly floral aromatics with notes of peaches, pears and lychees. The palate has crisp apple notes with stone fruits.
11.2% alcohol | 3.67 pH | 6.1 TA | 12.7g RS
Winemaking: A cool stainless steel ferment for fresh, lively focus on aroma retention while utilizing extended lees contact for weight and texture.
313 cases produced
Out of stock