Weddings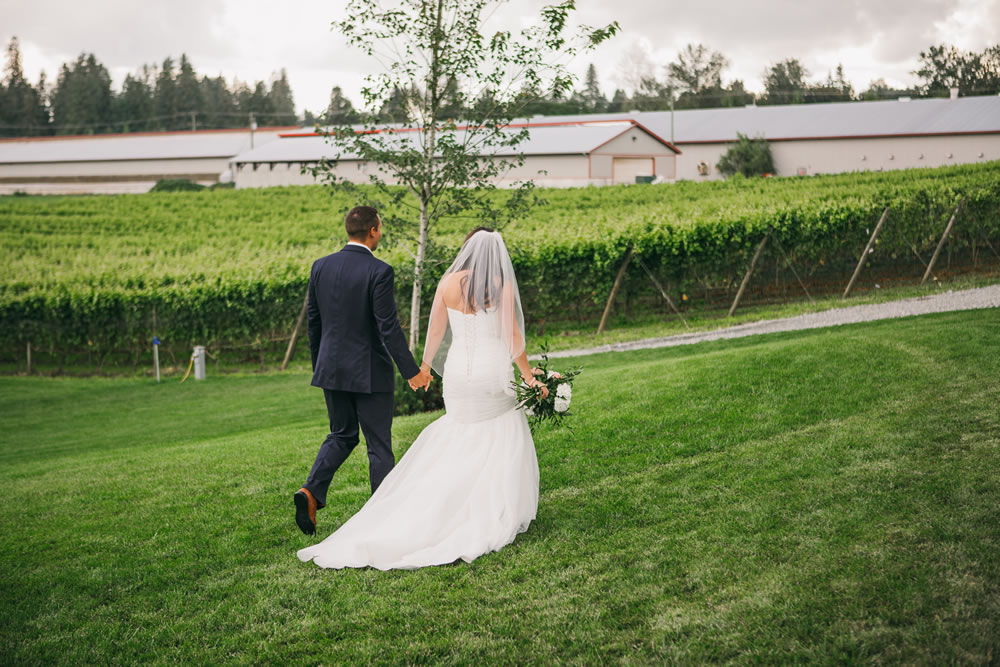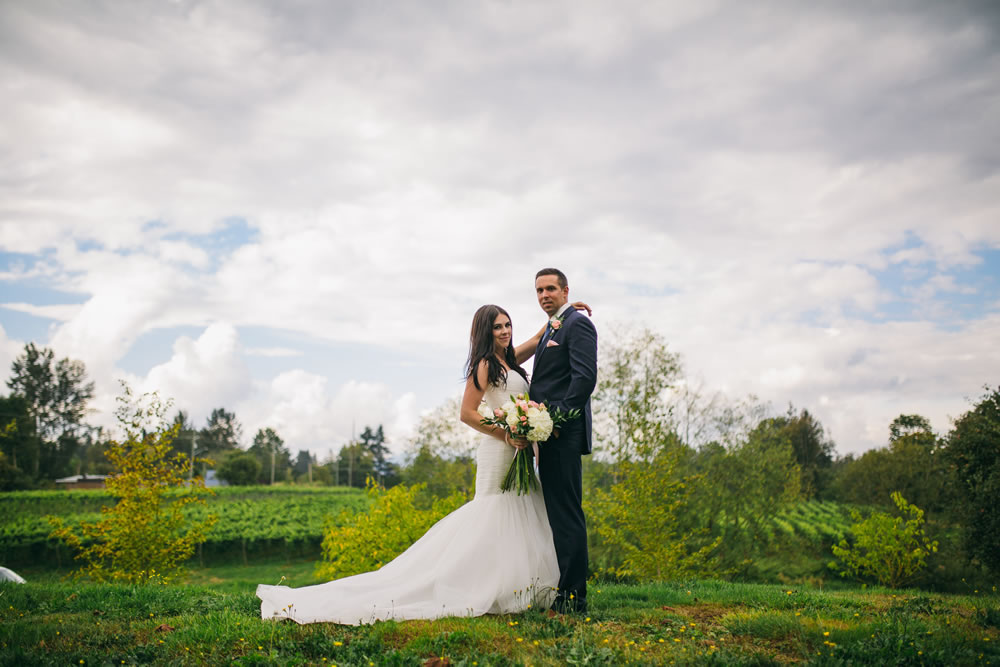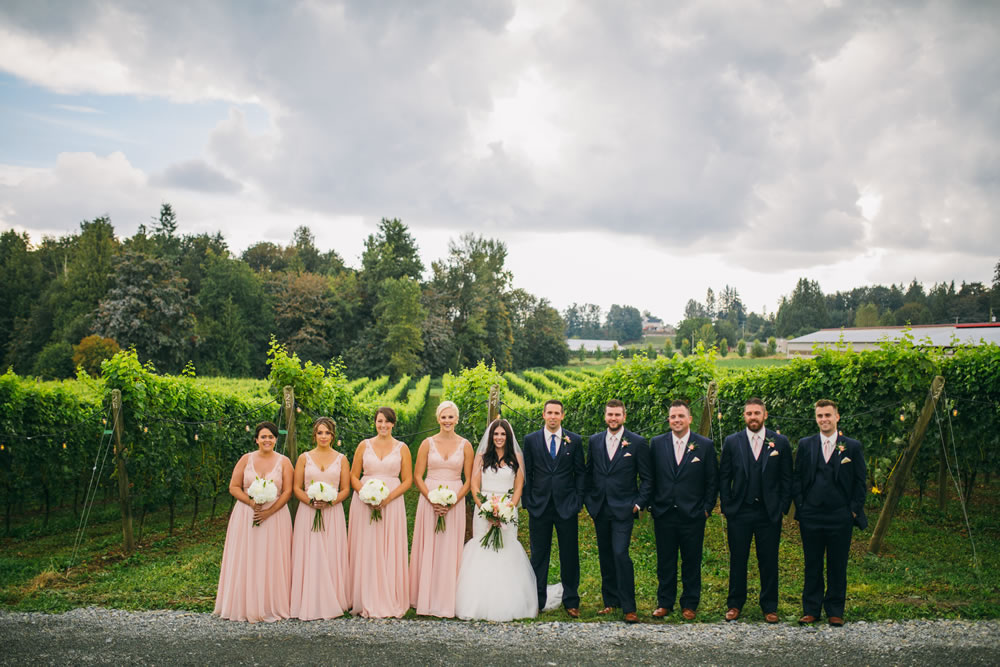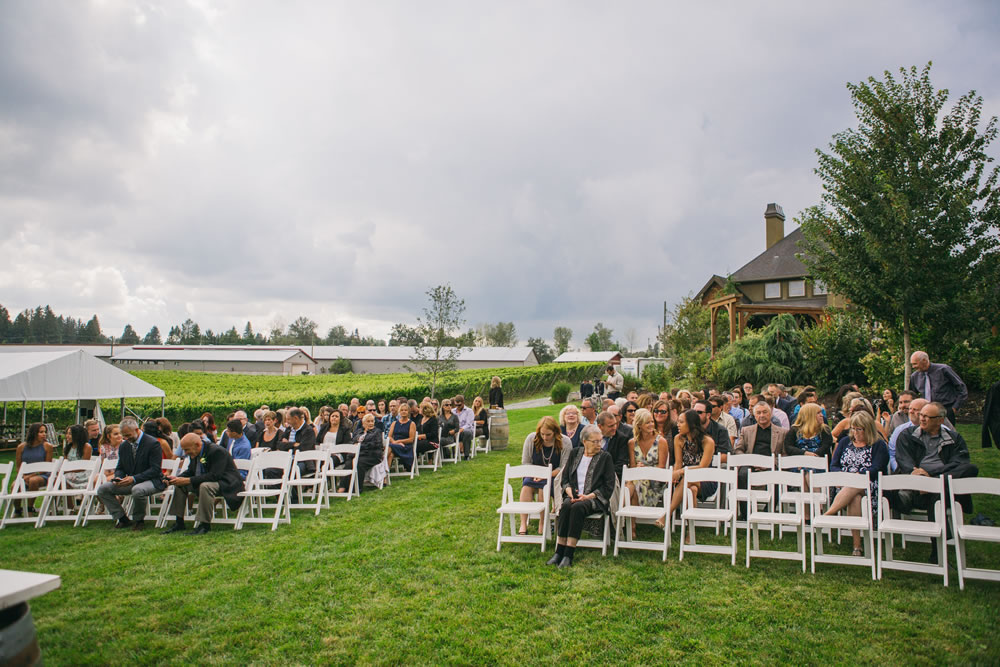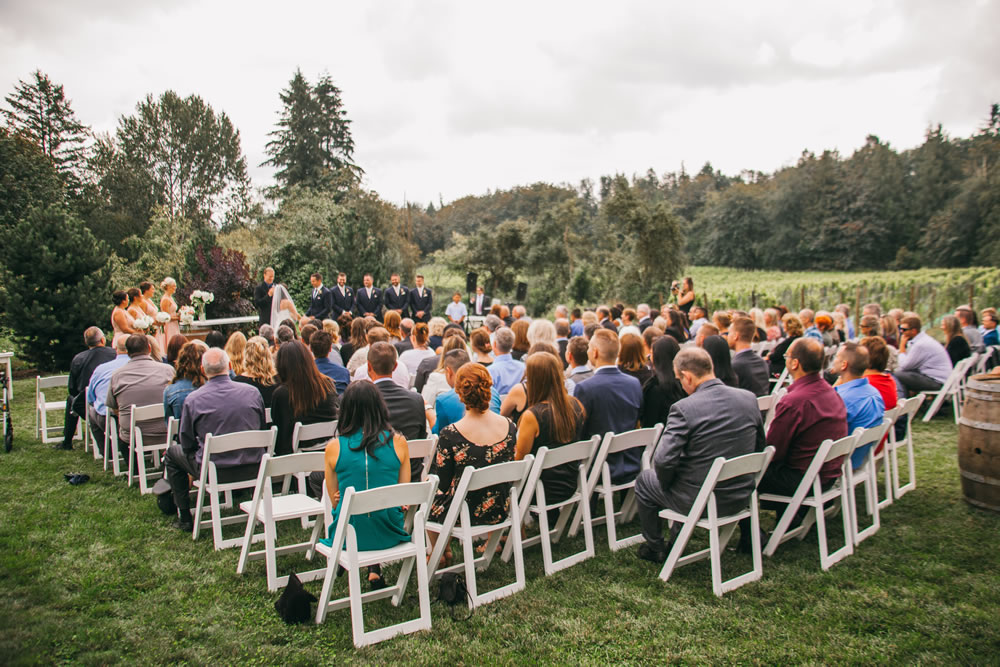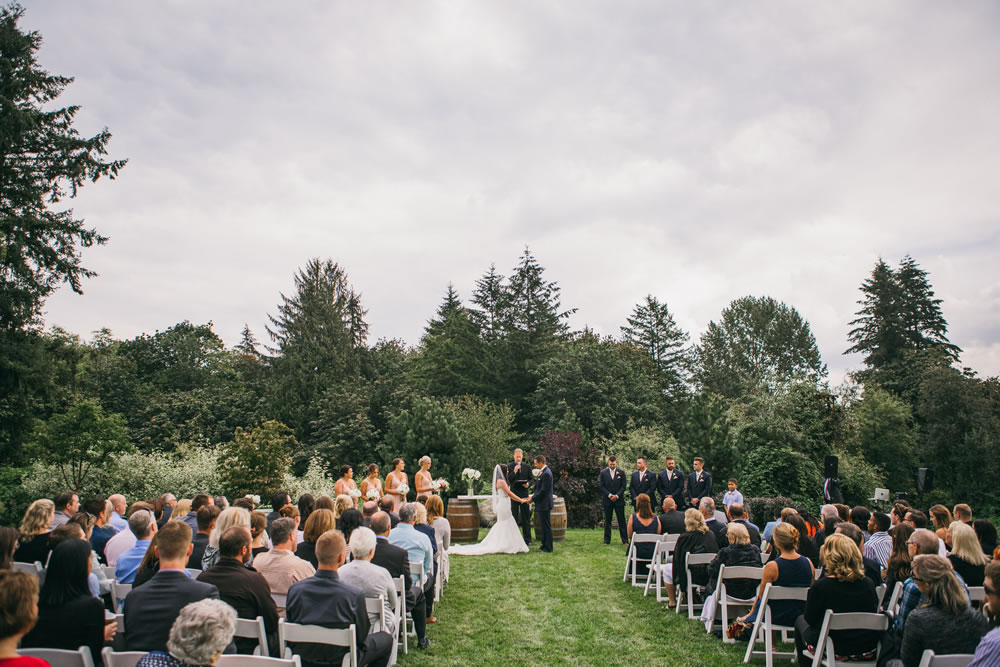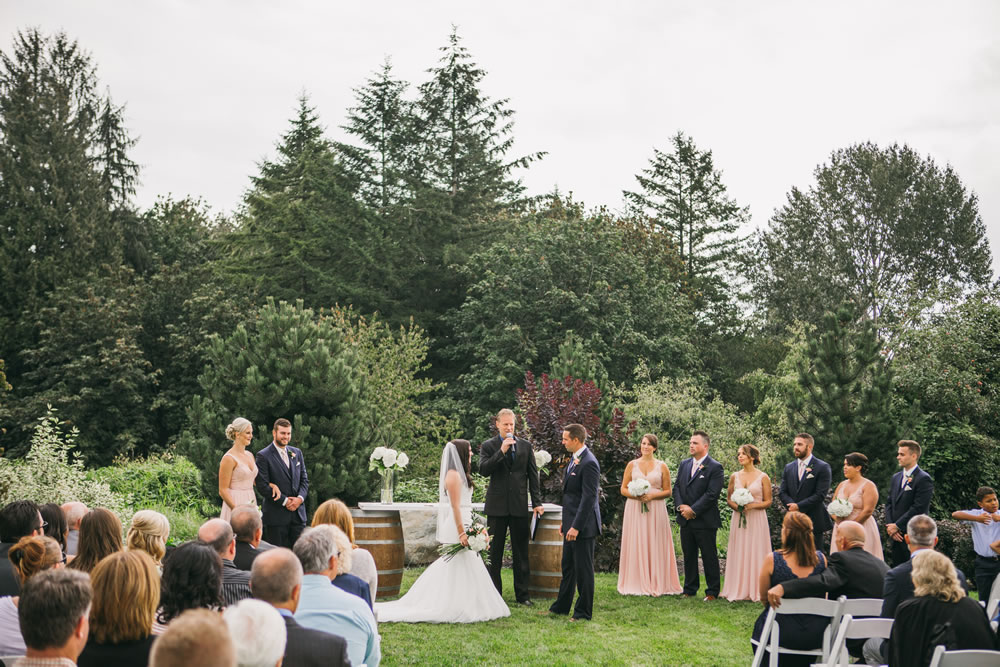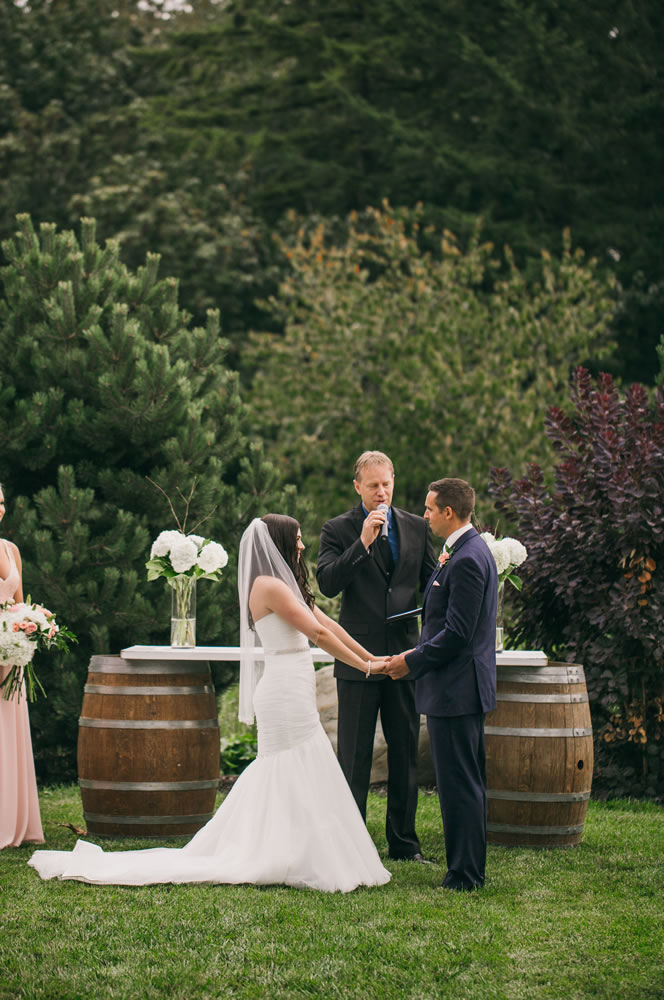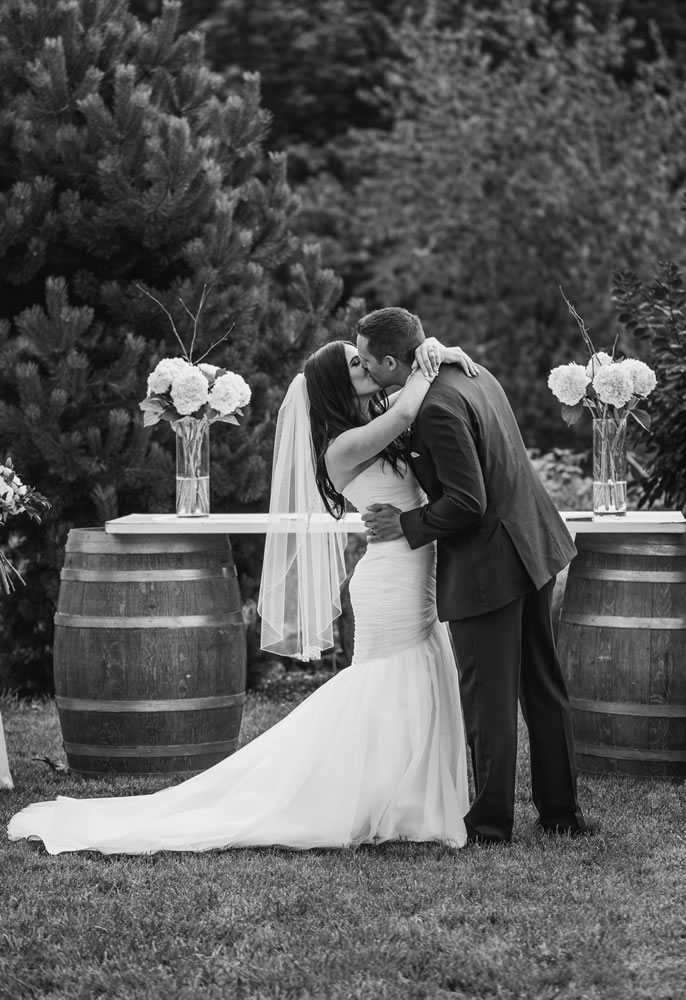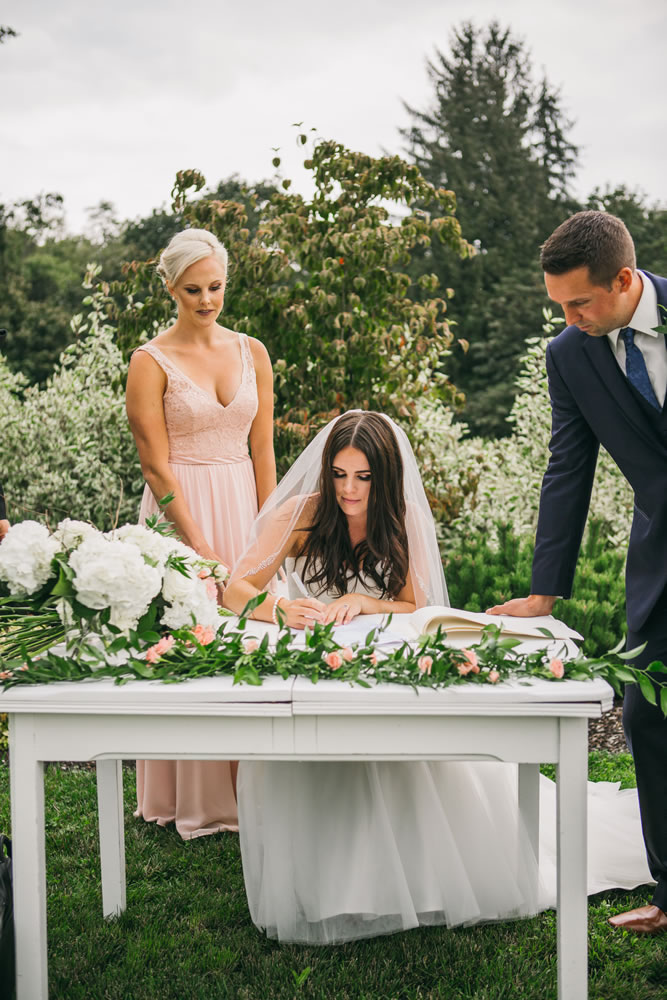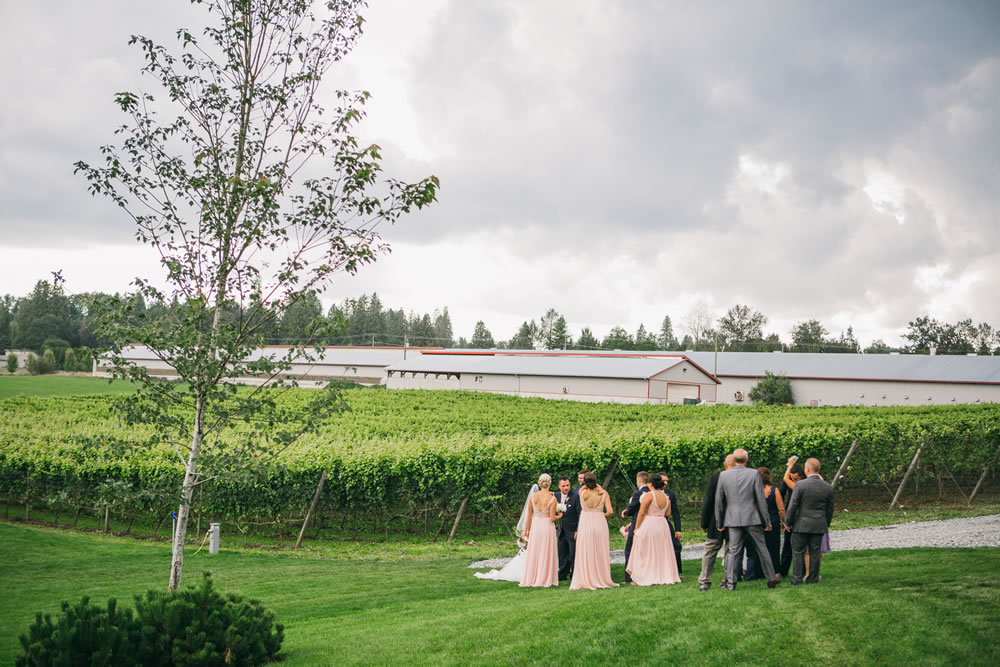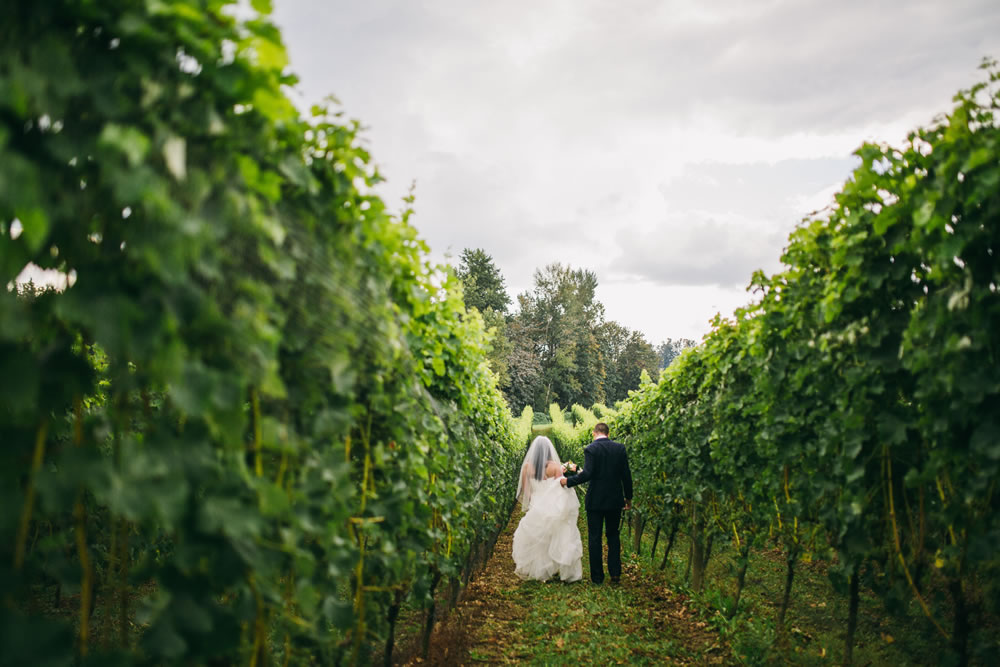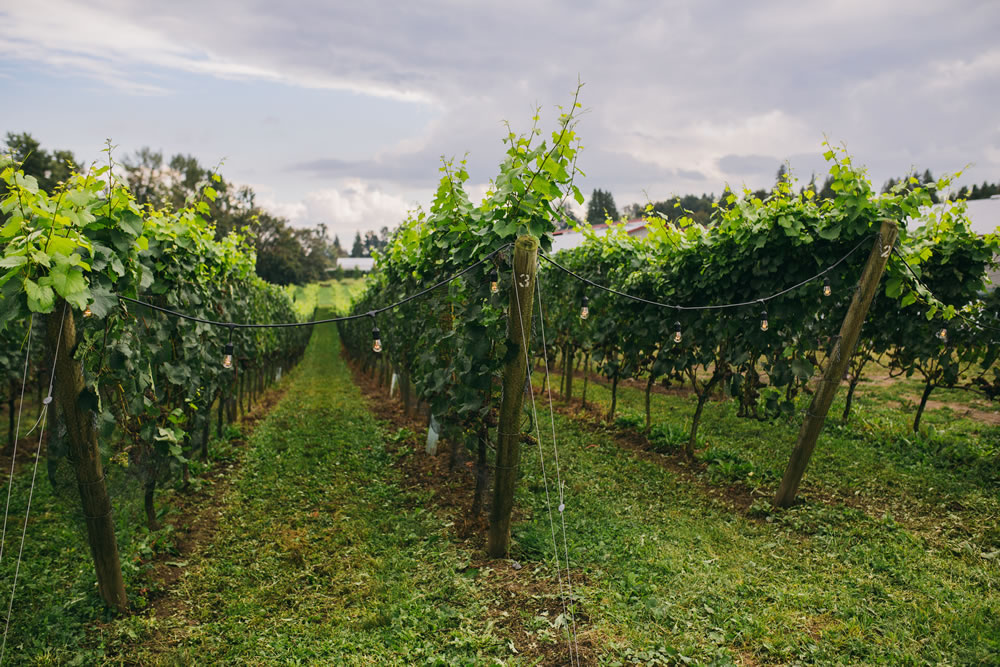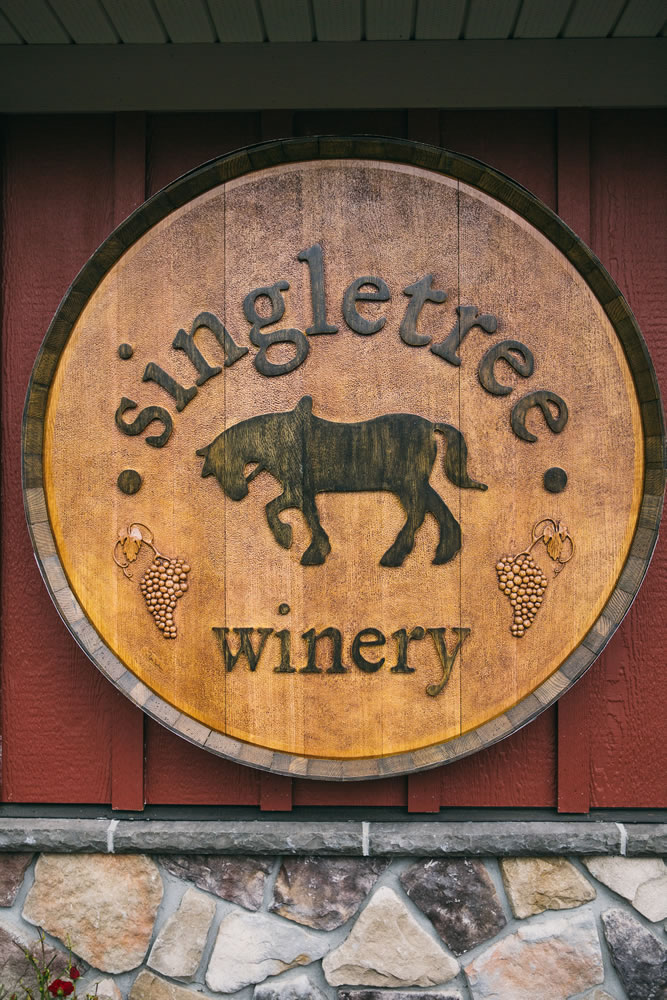 Nestled in the foothills of Mount Lehman, Singletree Winery offers an amazing venue to host your wedding. With lush vineyards and forest as your backdrop our venue can take your wedding from ordinary to extraordinary.
If you are looking for a unique venue Singletree has it. The venue is bordered on three sides by vineyard with a beautifully landscaped backyard bordering the fourth side. This area can hold up to 175 people and can accommodate a tent 50' x 110'.
Singletree offers you the ultimate location where we supply you with the backdrop and then you get to create the wedding of your dreams by choosing your own preferred vendors to suit you, your style and budget.
At our venue, we supply you with:
Parking that can accommodate up to 175 guests
Access to all Vineyards and gardens for wedding pictures
Edison lights along the vineyard path to the wedding area
Potable water. Power at multiple sites, to support your DJ, lighting in the tent and caterers
Beautifully landscaped area to host your wedding
Vendor list for services we do not provide
Our wedding host Laura to field any questions you may have
Site availability one day prior to wedding for set up and the day after for take down
We also have white wood wedding chairs that can be rented for the ceremony and reception as well as wine barrels to add the little extra to your special day.
If you have any inquiries or would like to know pricing for our wedding and events area, please contact Laura Preckel at laura@singletreewinery.com.
photo credit to 'Justine Russo'